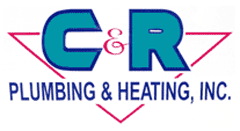 Trust C&R Plumbing and Heating for all your installations and repairs including plumbing for sinks, faucets, toilet, tubs and showers, disposers, water heaters, appliance hookups, water, waste and vent lines, heating boilers and baseboard radiators. Call C&R for installation of Radiant heat in your addition, alteration or new construction.
C&R prides itself in fast dependable & professional services brought
to you by licensed plumbers who are fully insured and all work comes
with a guarantee.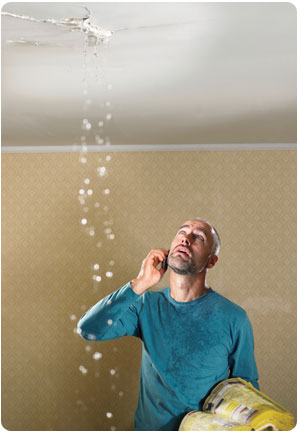 30 Years of Satisfying
Builders and Homeowners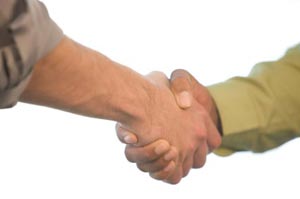 We Offer Plumbing & Heating Serices for:
New installations
Home Additions and Alterations
Preventative Maintenance
Repairs
Whether you need routine equipment maintenance, equipment replacement, parts and service or emergency repairs, let our staff of trained professionals help you with your next project!
Residential, Business or Commercial
Sinks & Faucets

Installation and Repairs
Accessories
Upgrades to Existing Fixtures

Tubs & Showers

Installation and Renovations
Upgrades to Existing Fixtures
New Water, Waste & Vent lines

Water Heaters and Boilers

Repairs & Recommendations
New Installations
Upgrades a & Proper Sizing

Water, Waste & Gas Lines

Leaks and Repairs
Replacement of Faulty Valves
Installation of New Lines & Shut Offs
Rerouting

Inspections

Gas Lines
Water Lines
Waste and Vent Lines
Heating Boilers